The adventure of beauty in Arab Islamic culture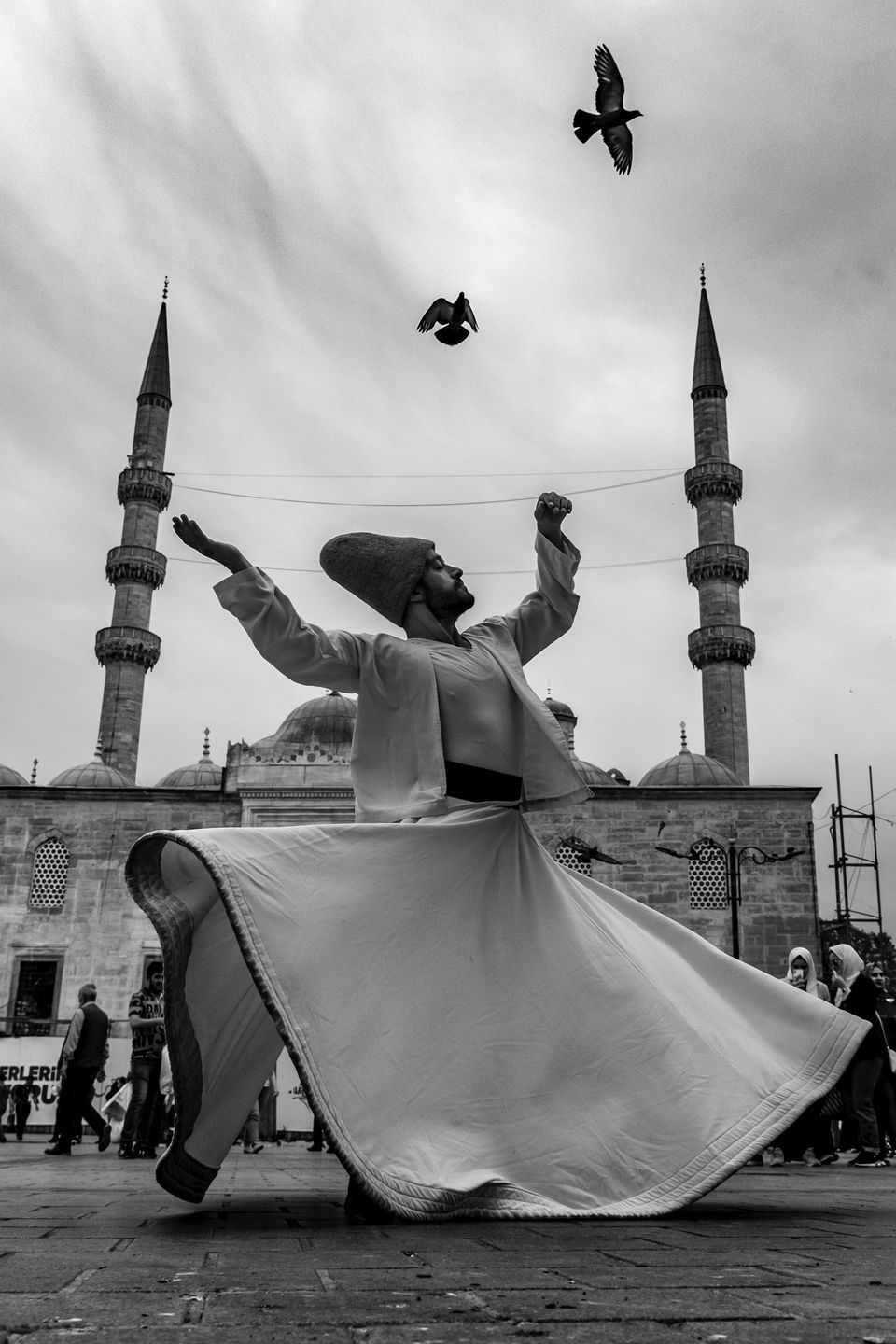 Beauty is an adventure that has to be lived. So argues Wael Farouq, who is professor of Arabic Language and Culture at the Università Cattolica del Sacro Cuore, Milan.
In my recent chat with him, Wael recounted how it was the beauty of literature, communicated to him through the passion of his mother, his teacher, and his grandfather, that drew him to pursue an academic career. And drawn into this quest for beauty, he discovered that it was a path to knowledge and understanding. Indeed, he goes so far as to argue that
for me, it is the condition for whatever knowledge we are seeking. Scientific, non-scientific--whatever knowledge we are seeking, the fuel that makes you able to move forward is this passion. And the passion is the manifestation of an encounter with beauty.
Drawing on the Islamic tradition, Wael explains how beauty is a path to knowledge even in the realm of religion. Images of Islam in the west tend to highlight its strands that focus more on purity and law. But the way of beauty, he argues, is another path that remains alive and well, especially in popular religiosity in traditions such as Sufism. And this way of beauty is also what opens up the possibility of forgiveness.
Drawing further on the Egyptian poet Salah Abdul Saboor, Wael explains how the beauty we find in literature can help us discover that there is much more to our humanity than the limits we tend to impose on ourselves and each other. He recites verses from one of Saboor's poems in which the experience of painful sadness, which might at times keep us awake at night, contain within it the seeds of tenderness. (I thought this resonated very much with my earlier post about Susan Cain's book Bittersweet, and how sadness depicted in art can help us get in touch with our deepest longings). We are an infinity. This is what encountering beauty can reveal to us.
See my interview with Wael here:
Let me know in the comments below what strikes you or resonates with you from this interview.
In the next few posts, I'll be sharing a few videos from a recent event I helped organize at Oxford with scientists and philosophers discussing beauty in science. And we'll start to look in particular at ways in which beauty can mislead or derail us.
---
If you found this post valuable, please share it. Also please consider supporting this project as a paid subscriber to support the costs associated with this work. You'll receive early access to content and exclusive members-only posts.