Why does beauty matter to us? What role does it play in our lives? How does it shape our lives and our work, whether for good or ill?
For many years now, I've been wondering about the role of beauty in human experience.
When we think about beauty, we usually think about art or fashion. But I want to examine beauty beyond just these realms. How is beauty relevant to things like science, justice, morality, food, faith, work, and other aspects of our lives?
This project will examine how beauty shapes our personal and social lives in ways that may both contribute to and impede our flourishing. This exploration will include short posts, longer essays, podcasts, and videos. Through this process, my hope is that we will learn to better harness the potential for beauty to contribute to our flourishing, while avoiding its perils and pitfalls.
Subscribe for free to get email updates on new posts. I won't spam you, and you can cancel anytime.
Also please consider supporting this project as a paid subscriber. You'll receive early access to content and exclusive members-only posts.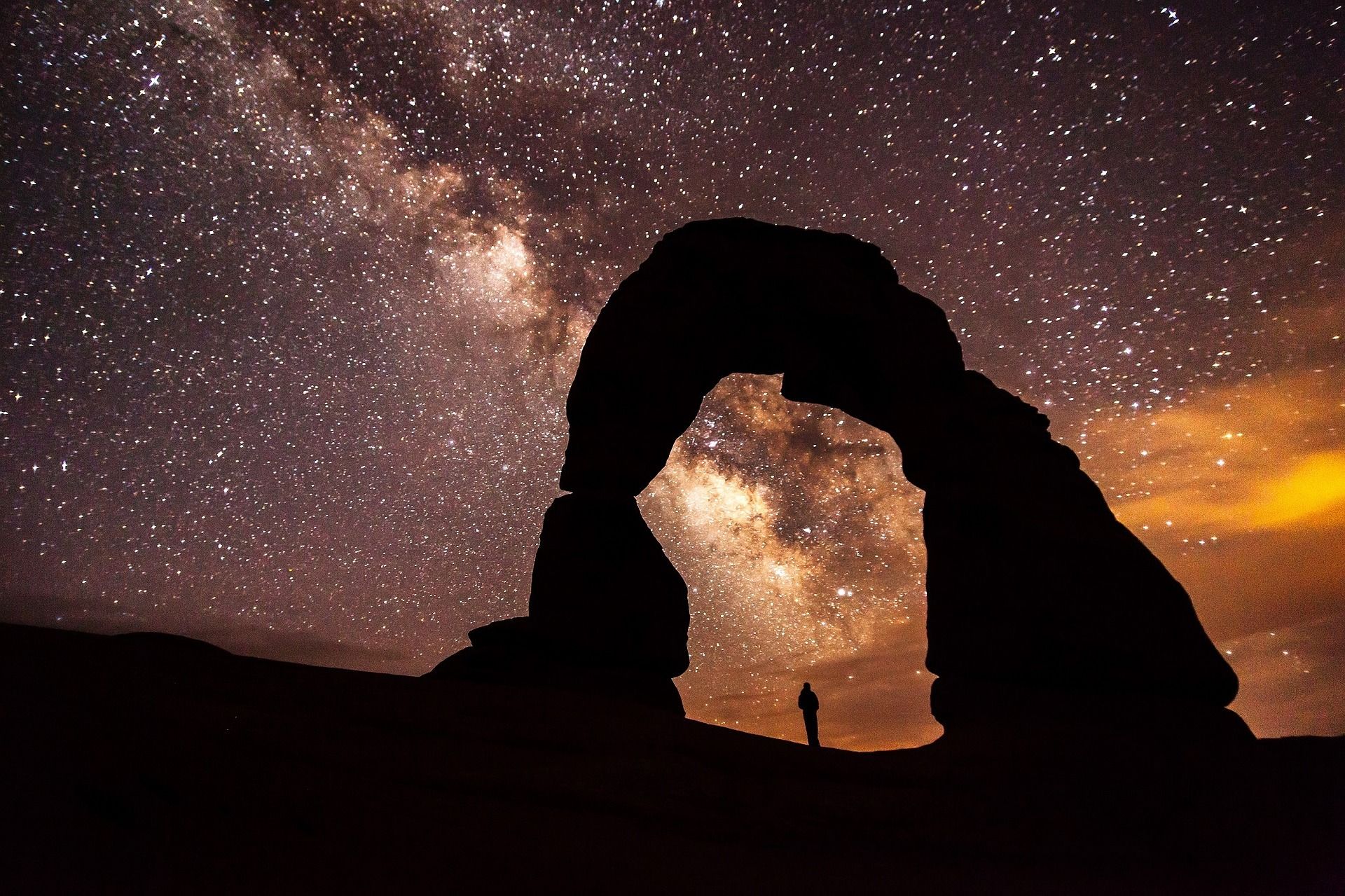 About me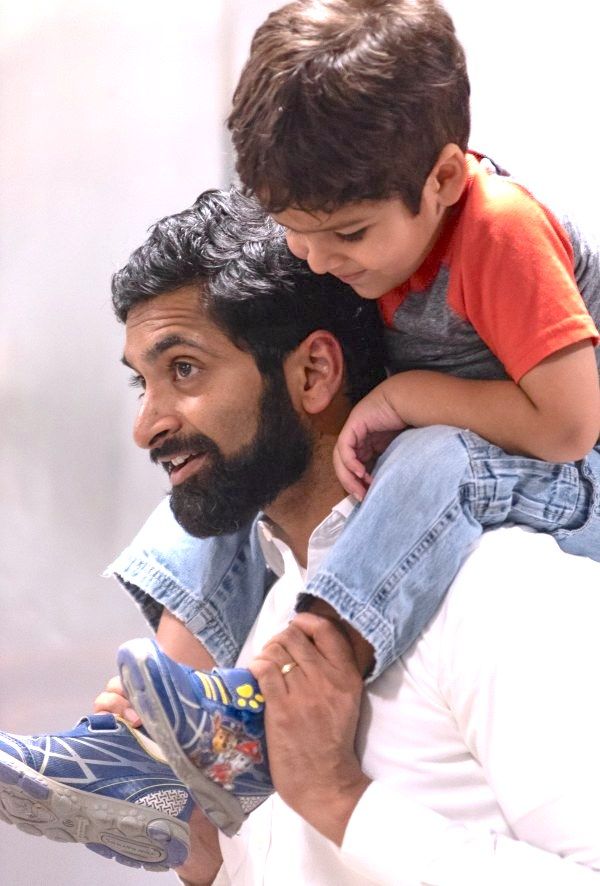 I spent my childhood in Qatar, Oman, India, and the UAE. Became a Roman Catholic in Dubai at the age of 18. Moved to Canada. Completed degrees in Business Administration at StFX and HEC Montreal. Moved to the United States. Married Claire. Completed my doctorate at Notre Dame. Worked in Texas at Rice University and the H. E. Butt Foundation. Moved to Maryland with our kids. Currently I work at the Catholic University of America. I study how culture shapes human flourishing.
You can learn about my research here.
---
Copyright © Brandon Vaidyanathan, 2022